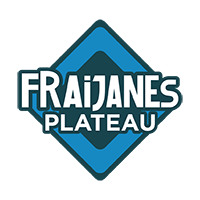 Volcanic pumice soil, very high altitudes, plenty of rain, variable humidity, and an active volcano characterize the region.  Pacaya, the most active of Guatemala's three erupting volcanoes, supplies the region with a light deposit of ash every so often, giving the soil an important mineral boost. The dry season has lots of sun.  Although clouds, fog, and heavy dew are common in the early morning, they burn off quickly allowing all Fraijanes Plateau to be sun-dried.
Region profile
54 - 79ºF
60 - 120 in
70 - 90%
4500 - 6000 ft
Fraijanes in the cup
Bright and persistent acidity. Aromatic with a defined body.
Coffee regions